Becca's Bat Mitzvah - 6/2/19
The Venue Fort Lauderdale
6/2/2019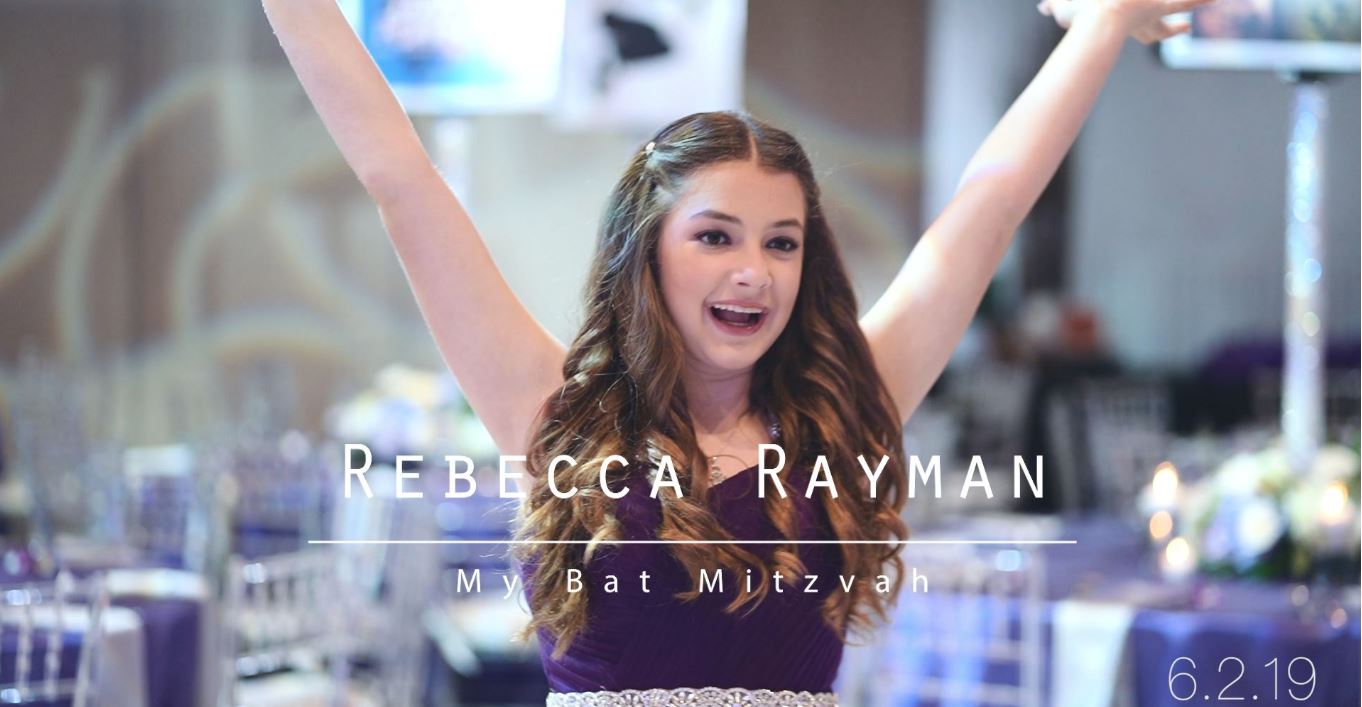 We had such an amazing time hosting Becca for her Bat Mitzvah. It was a truly memorable affair and a beautiful day for all involved.
Special thanks to all of our partners for working with us to create such a special day for Becca's family & friends!
Check out the Video Below!
See the Video Below from the Amazing Event!